About US
We are leading website designing company based in Kolkata that focus on quality service, 100% client satisfaction at lowest possible cost.
Our SERVICES
We offer best class service at the most reasonable rate that is affordable for most of the small and medium business.
Our Project PORTFOLIO
Have a look on our past projects. We have done various projects and completed all of them in the given timeline. We constantly strive to give our best. Apart from the below listed projects, we have also carried out various projects in collaboration with other teams.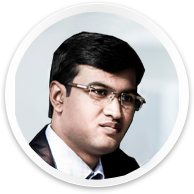 Over the last 2 years I am associating with TCA Technology and handed my entire website development and management to them. Highly satisfied with the service, no complaint,no delay on delivery.Recommended to all" - Prasenjit Paul (Founder and Director www.paulasset.com)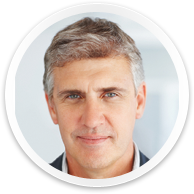 I am really happy with their service. They are honest and helpful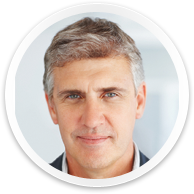 Very friendly behavior. Our website is running well


Get In TOUCH
Don't hesitate to drop any of your queries.